| | | | | |
| --- | --- | --- | --- | --- |
| | | DieguinhoAquele | | #1493 |
---
| | |
| --- | --- |
| Respect | 353392 |
| ID | 17376774 |
| Reputation | 0 |
| Registered since | 2016-05-12 |
| Last login | 2021-01-14 15:19:16 |
| Character | Robber |
| Level | 7 |
| Kills | 96 |
| Times killed | 30 |
| Sex | Male |
| Birth date | 1995-03-28 |
| Profile visitors | 6824 |
| Time online | 10:02 |
| Times banned | 3 |
| Gang donation points | 31666 |

User is offline
Stats
Burglar
Respect

Intelligence

Charisma

Strength

Tolerance

Cash

Bank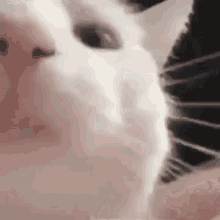 Support Team Member

Please, if you find a bug, report it, don't abuse or you'll get banned!
Don't be an a-hole, if someone report you, then you can get banned too.

Report cheaters, we need to check their accounts and remove them from the game.
Please, don't cheat, you are only harming yourself and TC.